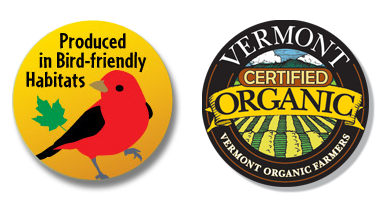 Welcome to Shaker Mountain Farm
HOME OF PURE VERMONT MAPLE SYRUP – STARKSBORO, VERMONT
Shaker Mountain Farm is a small, family business set above the Huntington River Valley in Starksboro, Vermont. Our Vermont Organic Farmers certified organic, pure Vermont maple syrup is produced from a bird-friendly sugarbush.
Learn more about who we are.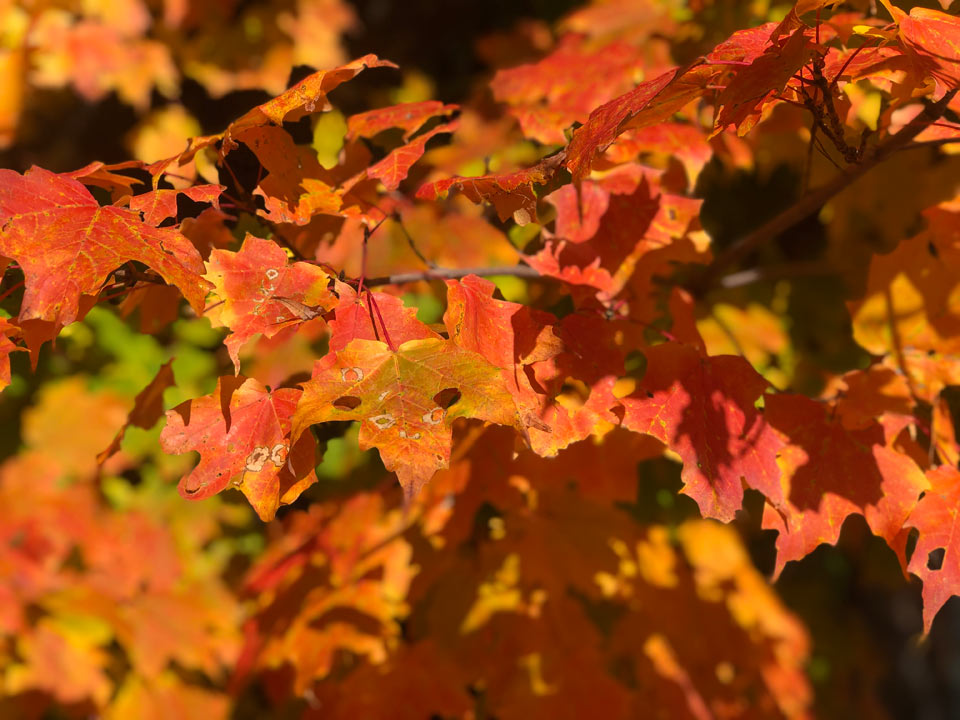 On average, 43 gallons of maple sap make 1 gallon of maple syrup.
It takes a sugar maple tree approximately 40 years to grow to the recommended 10 inches in diameter for tapping.
Pure Vermont maple syrup contains 50 calories per tablespoon and 29 grams of carbohydrates, and is a natural source of antioxidants and minerals.
Pure Vermont maple syrup is gluten and dairy free!
Once maple syrup is opened, it must be refrigerated. It can also be stored indefinitely in the freezer.
---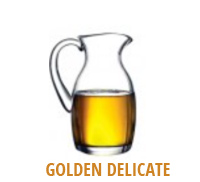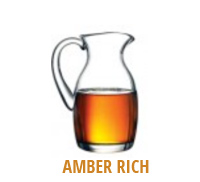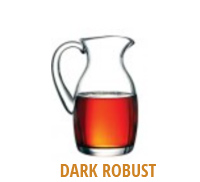 ---